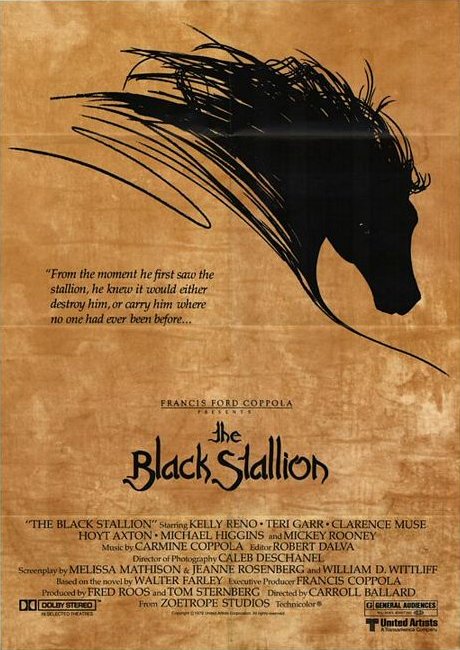 The wonderful Carroll Ballard film of "The Black Stallion" (1979) turns forty in October!!
Here's a nice article by Elizabeth Kaye McCall that just came out in Arabian Horse Life.
You can reach her; elizmccall@earthlink.net
There are a bunch of my photos that haven't been seen before -so take a LOOK!
Black Stallion movie article
If you forgot the scene here's a taste of Dad (Hoyt Axton) telling the Bucephalus story to Alec (Kelly Reno)
How about that Derby race?????
Happy Mother's day to all you moms, grandmoms, step moms, moms in law, wanna be moms, etc……. and thanks for having us!!