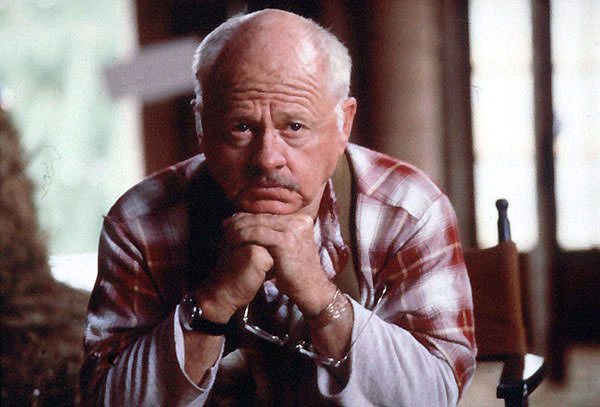 Here's an interview by my friend Elizabeth McCall at the Turner Classic Movie festival this summer. A wonderful screening of the Black Stallion film at the landmark Egyptian theater in Hollywood.
The movie was introduced by gifted screenwriter and equestrian wonder woman Jeanne Rosenberg and the renowned TCM film critic and historian writer Leonard Maltin.
Take a listen and drift away … back to riding alone on the beach!!
Elizabeth has done a LOT of great articles on horses!
Follow or friend; https://www.facebook.com/ElizabethKayeMcCall
Don't forget to visit the shop for the special edition DVD or a Bucephalus of your very own :)